Former 1THE9 member Onlee announces first solo EP release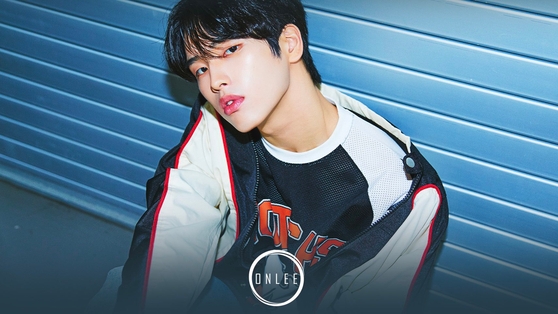 Lee Seung-hwan, former member of the boy band 1THE9, will release his first solo EP "Switch On" on Nov. 27 under a new name Onlee [SCREEN CAPTURE]
Lee Seung-hwan, former member of boy band 1THE9, will release his first solo EP "Switch On" on Nov. 27 under a new name, Onlee.

Onlee's new release will be available on various music streaming platforms from Nov. 27 and physical albums will be released the following day, announced his agency Inyeon Entertainment.

The schedule for Onlee's new solo EP was revealed on his official social media channels on Wednesday.


The schedule for Onlee's new EP was revealed through his official social media channels on Wednesday [ALLBLUE RECORDS]

Onlee had previously released an unscheduled single "Be With you!" for his fans in September.

He participated in audition programs "Under Nineteen" (2018-2019) and "Boys Planet" (2023), placing eighth in "Under Nineteen" and 24th in "Boys Planet."

Onlee's former boy band 1THE9 debuted in February 2019 and disbanded in August 2020, and released tracks such as "Domino" (2019) and "Dream in the Sky" (2020).

To find out more about Onlee, visit Celeb Confirmed!

BY LEE CHAE-MIN [lee.chaemin1@joongang.co.kr]